but I've been thinking fall.
I'll be taking part in the
been busy tinkering with some of
Here is a sneak peek of some
goodies I'll be making for the show.
New Pumpkin Head Scarecrow
with Crow and Sunflower.
What do you think?
Primitive Pumpkin pillow
Prim pillows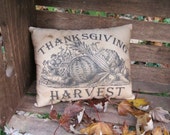 I have also been contacted by
Jackie at Good Natured Gardens
in Marine City, MI
https://www.facebook.com/pages/Good-Natured-Gardens
My Wool Pumpkins,
Penny Rugs and
other items
will be available
at her store in late August.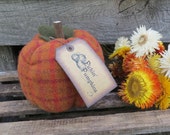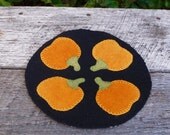 More new design sneak peeks
coming soon.
Thanks for stopping by.
Kelly